I WANT TO BECOME A FINANCIAL FREEDOM PARTNER
What does it mean to become a partner?
You are in agreement with this vision and this vision is in agreement with you!
Proverbs 29:18
Where there is no vision, the people perish: but he that keepeth the law, happy is he.
---
PARTNERSHIP PRIVILEGES
Regular prayer from this ministry for your success and victory

A Monthly impartation and update letter from us.

A Monthly cd or mp3 teaching from Apostle Thompson.

An Official FINANCIAL FREEDOM Membership Card that enables you to a 20% discount on any products ordered from this ministry.

Leroy Thompson TV Financial Freedom Partnership Portal | Have access to videos and messages from Apostle Leroy Thompson, designated for the partners.

Most importantly, exercising the impartation and information you receive to produce the God-fulfilled life!
Support who #WeSupport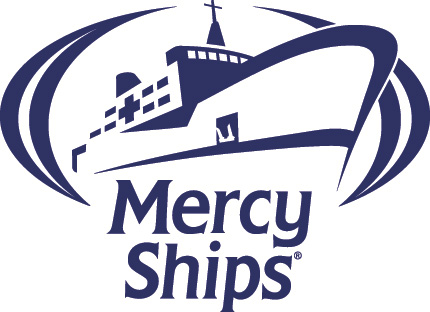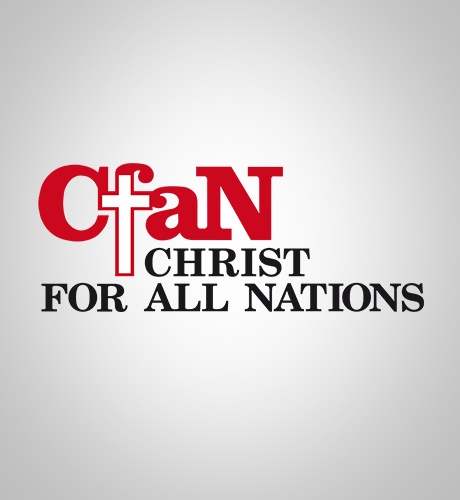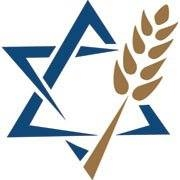 Jewish Voice Ministries International
PRAY FOR THIS MINISTRY REGULARY.
SUPPORT THIS MINISTRY FINANCIALLY ON A MONTHLY BASIS.
SUPPORT EIWM MEETING IN YOUR AREA.




ALWAYS UPLIFT THE MINISTRY WITH FAITH FILLED, POSITIVE WORDS.
SPREAD THE NEWS ABOUT EIWM AND ALL THAT WE ARE DOING!